Since the rumors of "The Merge" are flying, I thought I would go ahead and go "huge".
Here are some great pictures of Natalee as an adorable young girl.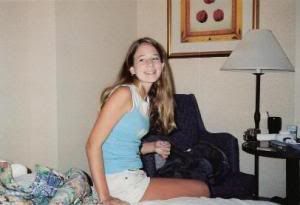 "We went on a weekend trip to visit the Smokey Mountains a few years ago. We stayed in Gatlinburg and had a great time. This is a great memory and a wonderful weekend with Natalee! I love this picture of her." -Robin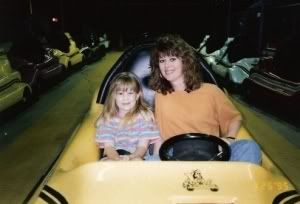 "One of our favorite things to do on the weekends was to ride gocarts. Natalee and I would always race Dave and Matt. The girls would almost always beat the guys."
I really love that last one. She was so cute.
Oh and these were posted over at BFN by my friend Reality.
Let us all please remember that we are in the moderated forum and should be able to have a nice discussion about these cute pics of Nat and of course about "The Merge".